Off-Campus Placements 2019 - Tips For Fresher
April 29, 2017
1 Comments
1169
Don't worry – if you don't have a job offer in hand till now during the ongoing campus placement season. In fact, placements are not the end all for your college course, it is just the first opportunity to get that coveted first job offer.you are one of the hundred graduates who are rescued by off-campus placements! Let's see how you can catapult your career with off-campus placements!
Apply directly to the company
You can apply to a company directly through their 'Careers' page on their website or apply to advertisements in the newspaper or on job portals.Companies regularly post vacancies on their websites. Keep a regular check to see what are the pre-requisites. Once you find a suitable vacancy, fill it in!
Go for a long-term Internship
Internships are essentially short-term work stints where students or trainees work in an organisation to gain experience; this could be with or without pay. A lot of companies are open to hiring interns or trainees who are recent graduates.

While the pay maybe low, it could be a great start and an inroad to a job within the company itself. This could ideally be done with a dream company. Media companies, advertising agencies and many government organisations use this approach.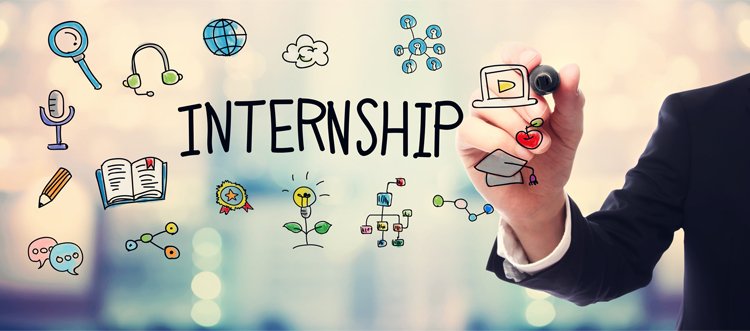 Off Campus placement drives
Companies looking for recruitment often call number of campuses to a common location. Students from these colleges can attend and apply. Look for opportunities where ventures like Shine organizes various off-campus placement drives. In such placement options, the number of applicants are high and so is the competition. So, you need to be prepared well.
In brief, this is how you should prepare:
ii) Preparing your application documents
iii) Preparing for a written test/aptitude test
iv) Company and domain-specific knowledge for the placement interview

Stay active in your Network
Always stay in touch with people you have known since first year- friends, seniors, relatives anyone. You never know who can help. Many ventures prefer recruits referred by current employees. Maintain contact with such resources and be active.

Connect with alumni
Most colleges and universities in India have active alumni associations, where alumni turn up to mentor current students. You can leverage this and connect with well-established alumni who are successful in their industries. If not directly through college, try to find Facebook Groups or LinkedIn groups where your alumni could be active. These alumni could help you understand the industry better, possibly mentor you and even help you with opportunities to find your first job. You just need to make the right connection!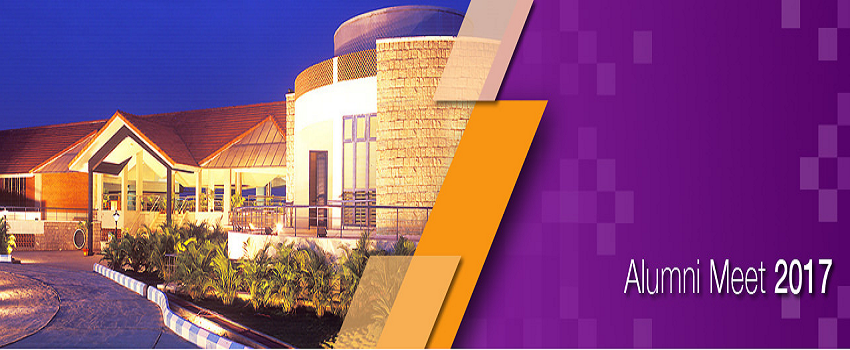 Check online job hosting portals
Another option is to apply to companies through online portals like Myamcat, Naukri.com, TimesJob, Shine.com etc. All you are required to do is create your profile, upload your resume, enlist your skills and you are sorted!

Take the AMCAT Test/eLitmus Test
Write the AMCAT Test / eLitmus Test and get a good score. All companies prefer students with decent AMCAT/eLitmus score, even if you don't have the college brand name.

Ask your Principal to give you a letter of recommendation in the case you could not apply for on campus placements for genuine reasons. This might help you score a job. Even if you don't score a big company, try working for a smaller company. You could focus on learning and brushing up your skills till the time you score a big one!
With these tips, try getting placed off-campus and let us know your opinions in the comments.